Opened in August 2012 in Harlem, NCS provides a rich, challenging K-8 program that cultivates the intellectual, social and emotional development of each child. In 2019, we opened our doors in the Bronx to serve even more students. We are proud of our fully-inclusive program for high functioning children with autism spectrum disorders which makes up approximately 15% of our student body.
Neighborhood Charter Schools are high performing, free and public schools.
Neighborhood Charter Schools seek to instill in our children the NCS LIGHT Values. We use the acronym LIGHT as a short-hand for these values and we teach our students to develop in these values throughout our programming.
Rigorous Academics and a Well-Rounded Curriculum
Our academic program focuses on making sure that all of our students are fluent readers, confident writers, and that they have solid math skills. Further, all students are outfitted with a technology device so they can shift between online and in-person learning programs. NCS ensures our students are well on their way to becoming independent learners and critical thinkers by the time they reach third grade. We do this using the following key design elements: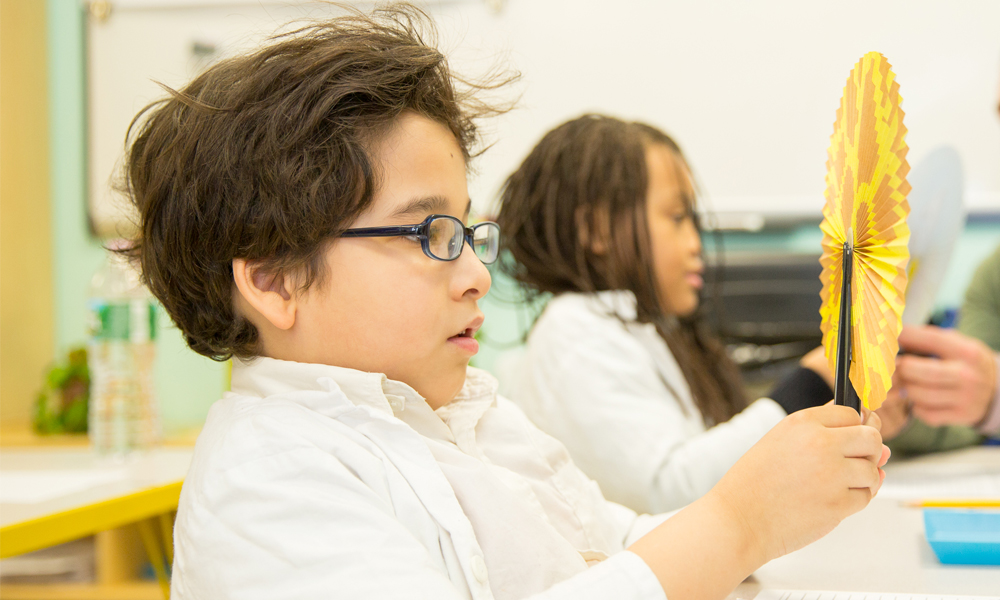 Co-teachers in every classroom K-8
Rigorous ELA and Math instruction
Hands-on science instruction every day
Arts, social-emotional, and physical education/health programming
Longer school-day and year
Partnership with families
NCS has Speech-Language Pathologists on staff at all of our schools.
Our fully inclusive program for students on the Autism Spectrum Disorder provides customized supports that help all children success.
Students experience Social Club and use Social Thinking every day, where they learn to make sense of their own and others' thoughts, feelings, and intentions in context.
NCS has a free after-school program at all school sites.
Students engage in homework help, enrichment activities such as science clubs, and middle school students have access to free SHSAT prep courses.